How can I communicate with my Signature while it's measuring?
Follow
You cannot change the configuration of a Signature while it's measuring, but you can send inquiry commands and download data through a terminal.
If using the SignatureDeployment software to access the terminal window, right-click the instrument in the connection window and select "Terminal Window".
If using an external terminal, you may need to sign in with the Signature's username and password.
The Signature operates in 4 distinct modes: Command, Measurement, Data Retrieval and Confirmation. When the instrument is in Measurement mode, sending a <BREAK> will put the instrument into Confirmation mode, from which you need to send either RM or MC to go into Data Retrieval mode or Command mode respectively.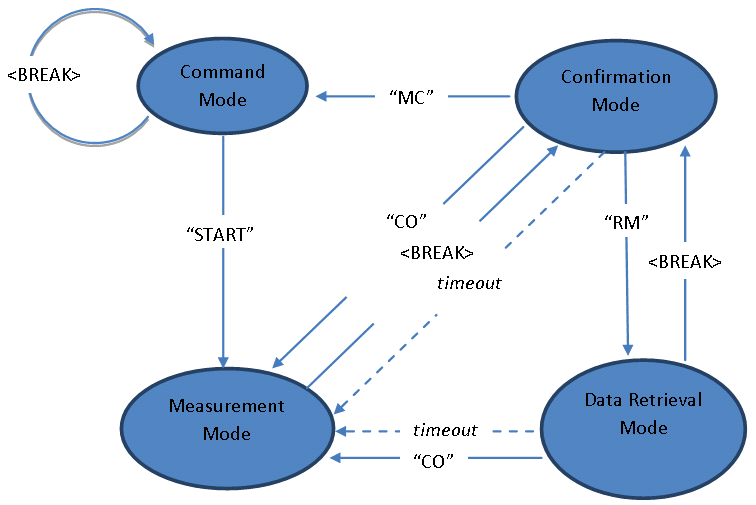 Going into Command mode will stop the current deployment.
Going into Data Retrieval mode will allow you to send commands such as DOWNLOAD and DOWNLOADTM. Read the Integrators Guide – Signature for which commands are available in Data Retrieval mode.